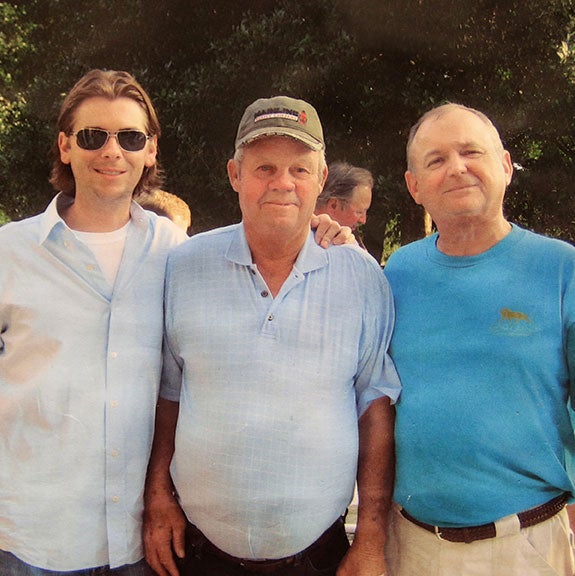 Family
Family owned means years of commitment to people and service. With family roots and long history, the Websters have fully invested in bringing the very best to their customers.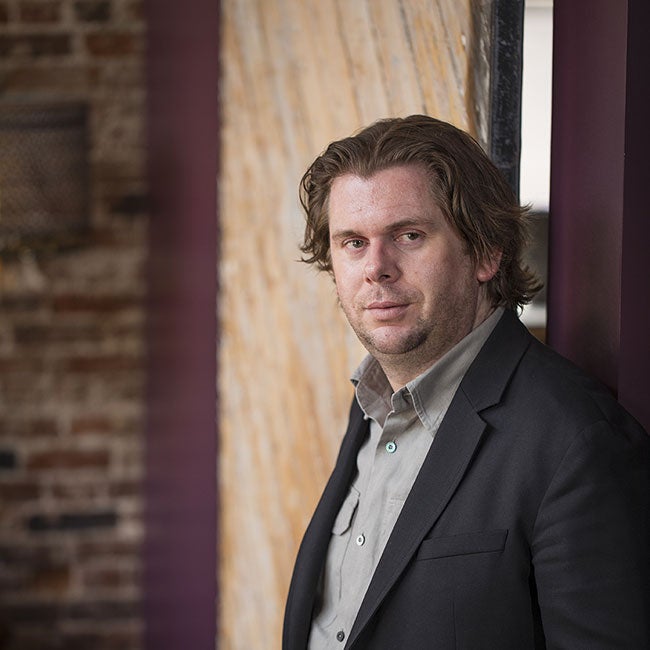 Leadership
Jimmy Webster III, CEO, has cultivated a lifetime of experience in the Home decor industry. He has a portfolio of accomplishments that are both extensive and inspiring. Webster has spent the last two decades immersed in creating and cultivating business of what is today StyleCraft Home Collection.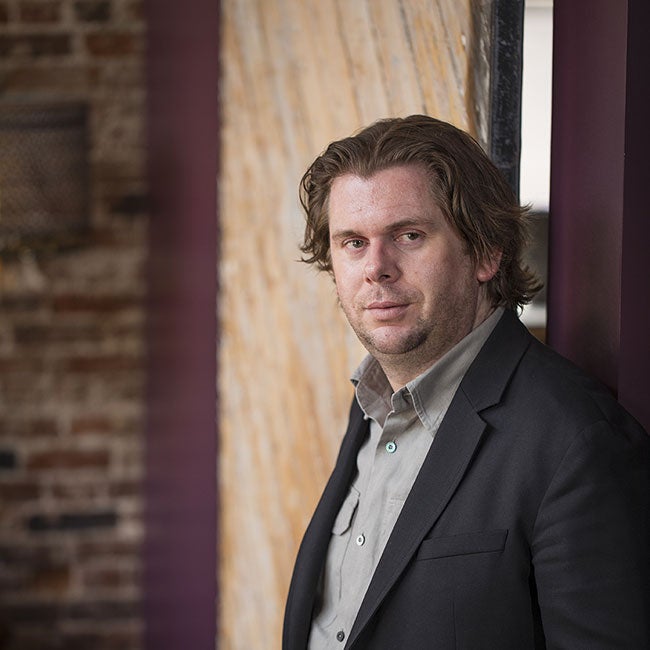 Location
Headquartered in Southaven, Mississippi, just south of Memphis, StyleCraft is perfectly located geographically to distribute its value driven products to customers across the U.S. The 400,000 square foot facility serves as office, showroom, and warehouse, and supports StyleCraft showrooms in Highpoint, North Carolina; Las Vegas, Nevada; Dallas, Texas; Atlanta, Georgia; and Tupelo, Mississippi. In addition, the company operates a sourcing, quality control, and product development office and showrooms in Dongguan City and Guandong, China and in Ho Chi Minh City, Vietnam.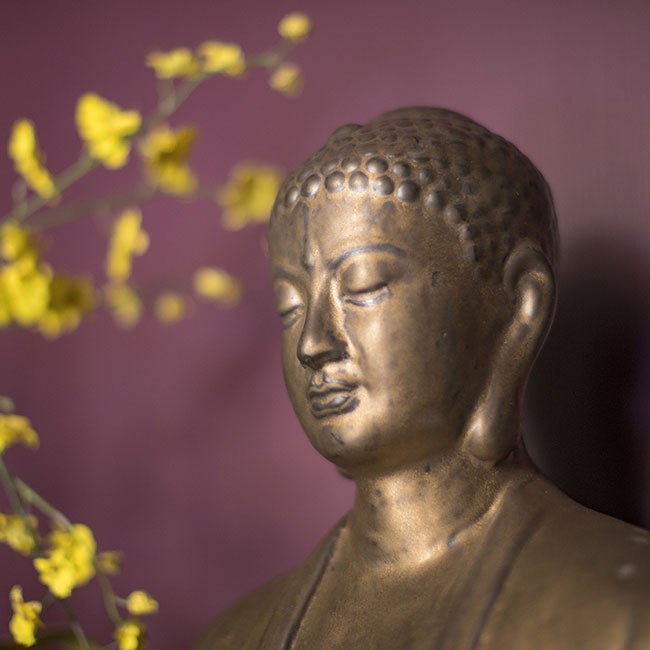 Promise
Our mission and promise is to deliver quality products and thoughtful design at attainable prices.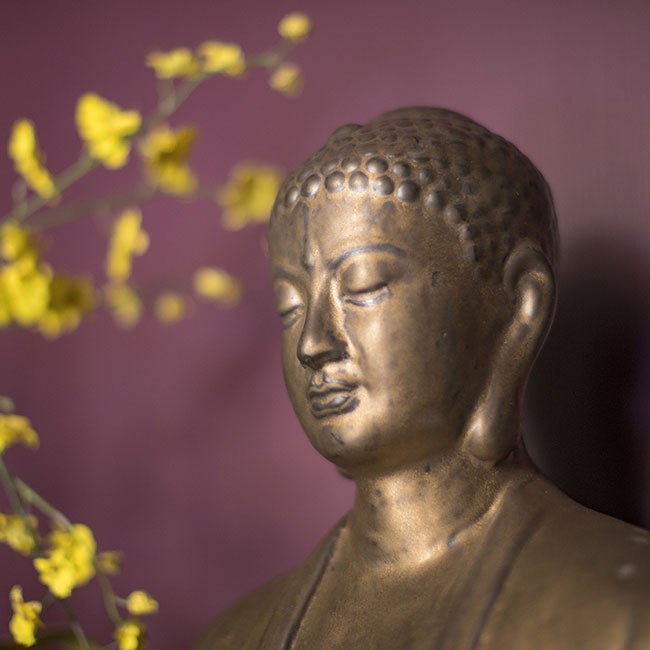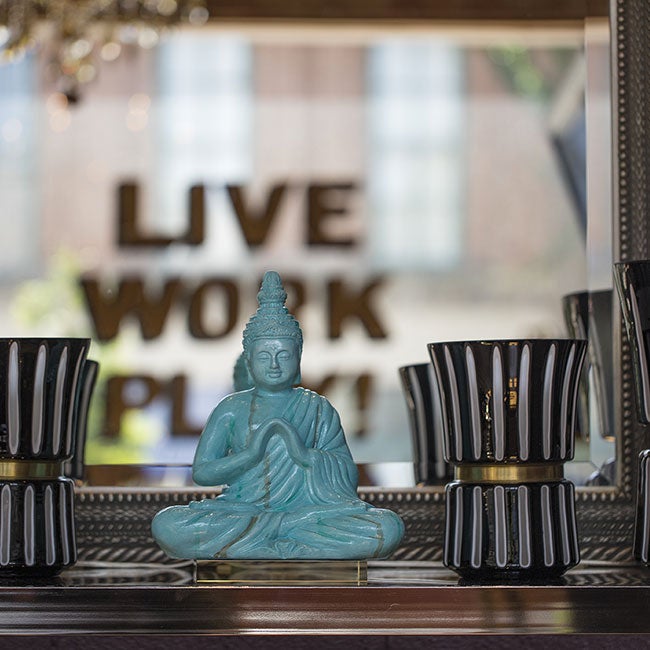 Service
We pride ourselves on service that our customers can trust. Our customers can depend on our commitment to them and feel confident in our promises.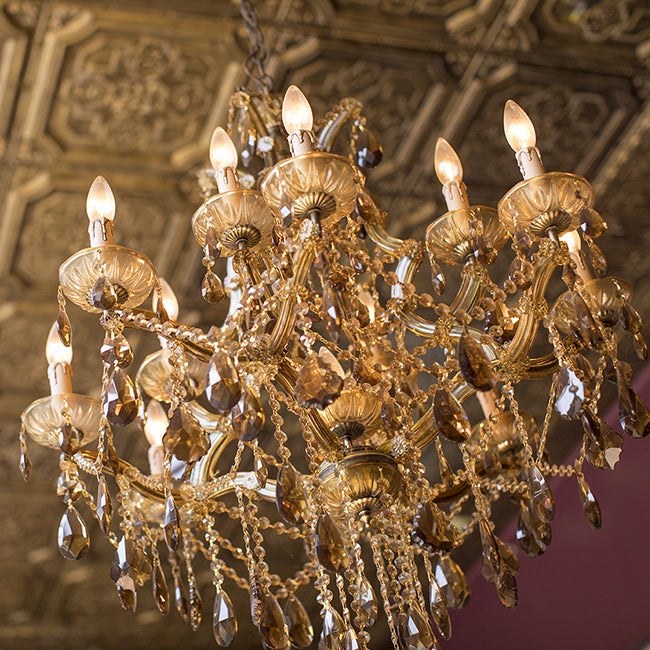 Style
StyleCraft product development team members travel the globe and design leading products based on world inspiration, bold patterns and looks, leading trends and meaningful craftsmanship making StyleCraft a leader in all things home.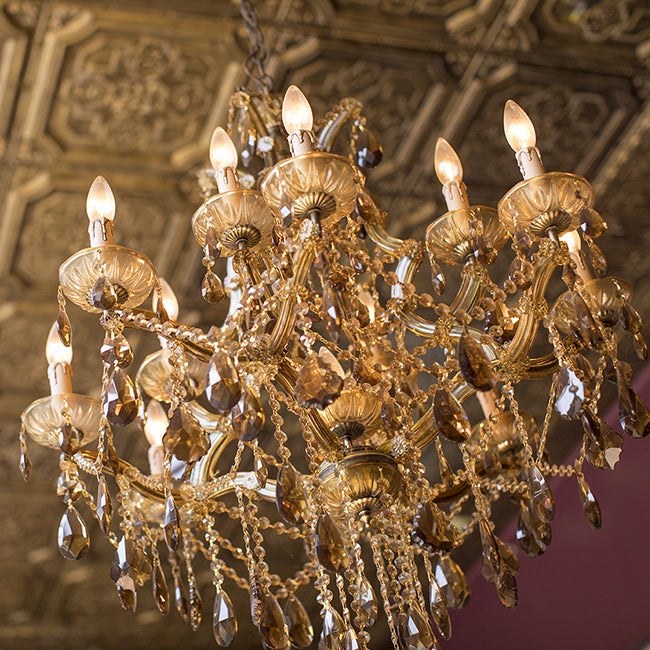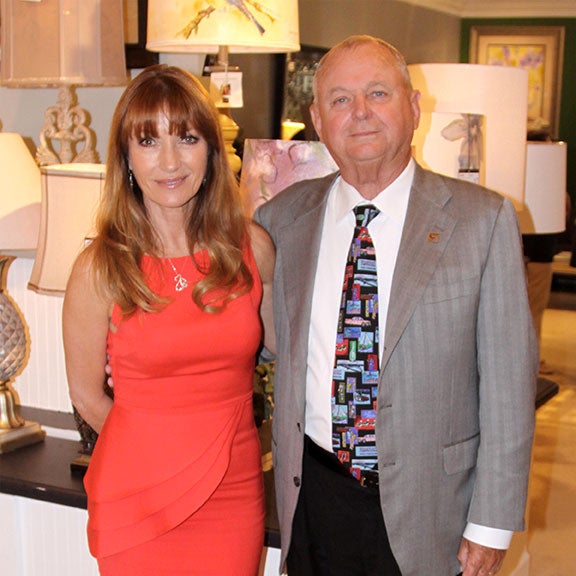 Design
StyleCraft partners with artist and designers worldwide to bring about the most beautiful and unique designs to our customers. Our hand selected partnerships have helped build and elevate our brand into what it is today.